Contracts, Policies and Procedures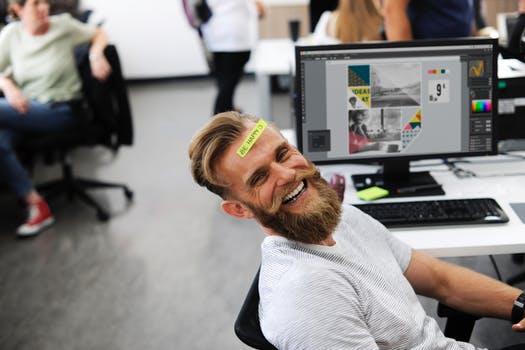 These are the basic documents that every business should have in place, whatever their size. We offer two cost effective packages, which are tailored to reflect your business:
The Startup HR Kit
The Advanced HR Kit
Both of these solutions not only include all of the standard contractual documentation you need, but other useful forms and templates to help you establish sound HR practices for your business.
The Startup HR Kit
Are you employing your first team members but don't have any employment contracts or HR policies?

Maybe you've been employing a small team for a while without giving them a contract.

Do you just want to make sure you comply with the law when employing people?
The Startup HR Kit is aimed at small or startup businesses that have not yet put any formal HR documentation or processes in place and just want the basics to get started.
What's included?
Standard, legally compliant employment contract templates

Employee handbook containing key, legally compliant policies such as:
o Sickness absence
o Holiday
o Family-friendly processes
o Information and security
o Disciplinary
o Grievance
o Diversity and inclusion
o And much more
Forms and guidance on key HR processes including:
o Employing overseas workers
o New starter induction template
o Probationary period process
o Working time regulations guidance
o Job description template
o Personnel file checklist
o Exit interview template
o Employment status guidance
o File note template
o Interview guide template
The Advanced HR Kit
Do you have some HR practices and policies in place but think they could be better aligned to your business culture?

Are your existing policies and procedures out of date?

Does your business have a unique identity so you want to establish an employer brand which reflects that and helps you attract and retain great people?
The kit includes:
Bespoke employment contract templates

A bespoke, legally compliant employee handbook

Standalone, detailed bespoke policies such as:
o Sickness absence
o Holiday
o Family friendly processes
o Flexible working
o Information and security
o Disciplinary
o Capability
o Grievance
o Diversity and inclusion
o Whistleblowing
o Working time regulations
o And many more
Forms and guidance on key HR processes including:
o Employing overseas workers
o New starter induction template
o Probationary period process
o Working time regulations guidance
o Job description template
o Personnel file checklist
o Exit interview template
o Employment status guidance
o File note template
o Interview guide template
Want to find out more? Get in touch to organise an initial telephone consultation