How we work
Our main objective is to get to know your business priorities and your people so that we can provide the best possible HR service and solutions. So, although we are always happy to provide ad-hoc and project support, our preference is always to build a long term relationship with you.
Our solutions are bespoke so there are many ways we work with our clients to meet their needs, but to help you get an idea of range of options available when outsourcing your HR we have packaged our service areas below.
To help us understand exactly what support you need for your business, we will also ask you whether you'd like us to:
Just give you a few of the HR basics

Do it all your HR for you

Help someone in your team to do your HR

Work on an HR Project

Support with a combination of these
Want to find out more? Get in touch to discuss what you business needs in more detail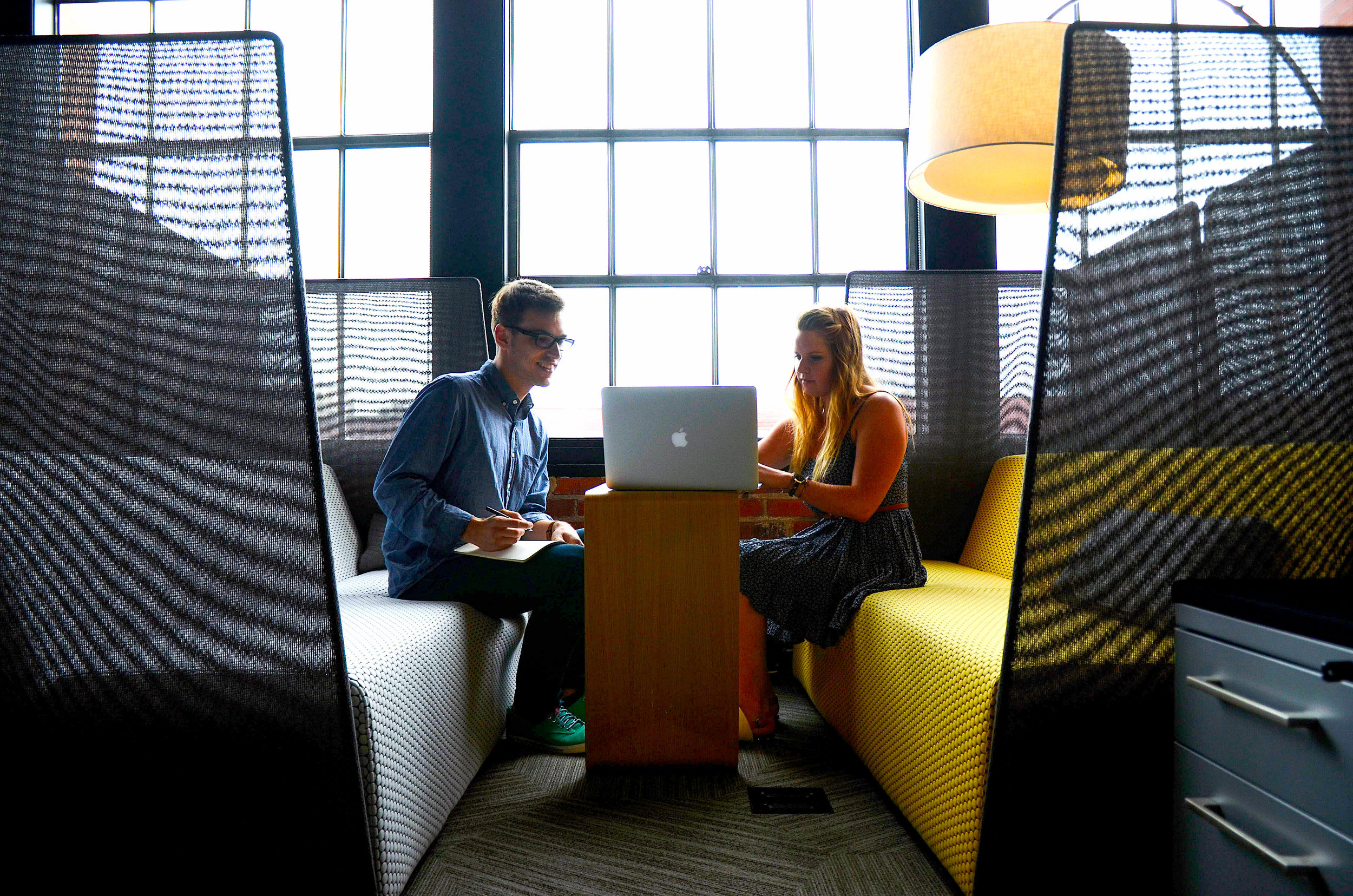 Ad-hoc and Project Support
Are you undertaking a project which needs some HR input? Maybe you just need someone to draft some ad-hoc documents for you or even attend a disciplinary hearing for you? We can help. Find out how here.
Do you have the feeling that something isn't quite right in your business? Maybe your staff turnover is high or you feel people aren't happy at work. Find out more about how our HR diagnostics can give you the insight you need.
Do you have ad-hoc HR issues that you need support with?Have you tried some of the bigger providers but would prefer to work with someone who really gets to know your business better? Find out more here
HR Training for Non-HR Professionals
Many small businesses has someone who takes care of HR, but may not have any formal HR training. Our interactive workshops teach the tried and tested approaches used by our HR consultants. Read more about our HR training.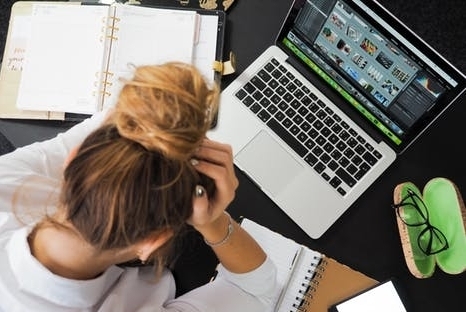 Do you feel concerned about your staff feeling stressed or overwhelmed at work. It can be difficult to know how to improve wellbeing in a business. Our solutions can help. Find out more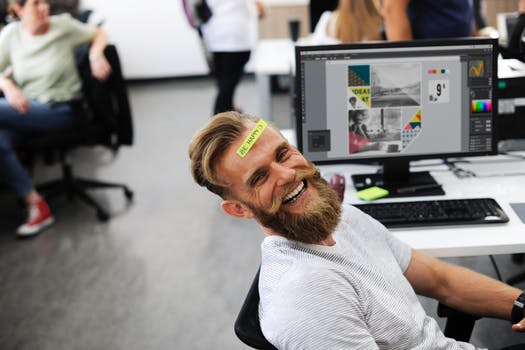 Contracts, Policies and Procedures
HR systems can significantly reduce the amount of time small businesses need to spend on HR administration. We know you may not have the time to spend sourcing a system suitable for your needs, so we have done the work for you. Learn about our HR systems partners and our implementation package here.